Stewards of Children Training
Monday, February 26, 2018 9:30 am - 12:00 pm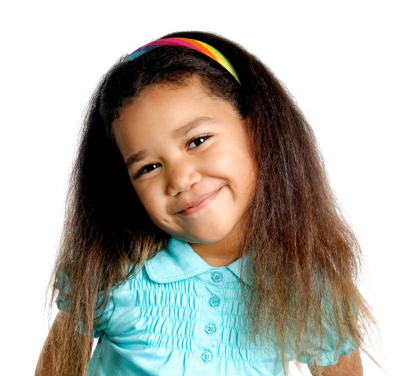 Location:
Glenn Memorial United Methodist Church, 1660 N Decatur Rd Atlanta, GA 30307, Room 401 – Church School Building
Description:
Thanks to generous Glenn donors, Glenn Memorial United Methodist Church is able to offer this community training for free, including childcare.

Target Audience:
Stewards of Children is for any responsible adult who cares about the protection of children, whether a parent or professional. It is also used for individuals and organizations who seek training for staff and volunteers in the prevention of child sexual abuse, and to enhance their child protection policies and procedures.

Stewards of Children is a 2.5 hour prevention training program that teaches adults how to prevent, recognize and react responsibly to child sexual abuse. It is the only nationally distributed, evidence-based program proven to increase knowledge, improve attitudes and change child protection behaviors.

Topics covered include:
-Facts about the problem of child sexual abuse
-Types of situations in which child sexual abuse might occur
-Simple and effective strategies for protecting children from sexual abuse
-The importance of talking about the prevention of sexual abuse with children and other adults
-Signs of sexual abuse so that you might intervene and be able to react responsibly

Cost:
$0.00
Parking available at Emory's Fishburne Visitor deck ($8).

Continuing Education:
This program is approved for 2 contact hours of continuing education by:
The National Association of Social Workers
The National Board for Certified Counselors
Georgia Peace Officer Standards and Training (POST)
Bright From the Start for Childcare providers
Ohio Nurses Association
Emergency Medical Services
Georgia Bar Association

Please RSVP to: Rev. Susan Pinson by February 21st.